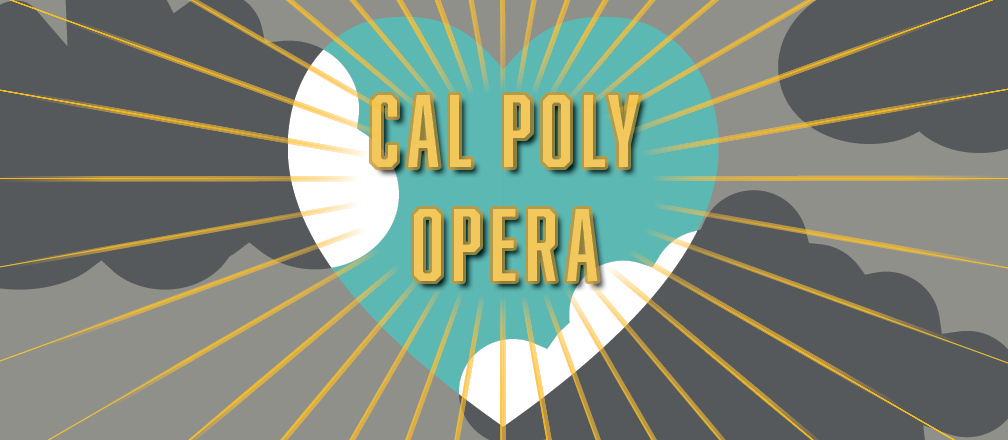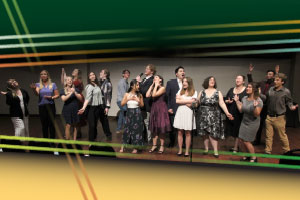 Contemporary Musical Theater Songs
Saturday, April 9
7:30 p.m., Spanos Theatre
Cal Poly Student Opera Theatre (CPSOT) will present an evening of contemporary musical theater songs!
Seventeen Cal Poly music majors will participate in the production of songs from contemporary musical theater shows. A wide variety of works will be performed, including from well-known and loved shows like "Les Miserables" and "Grease," to the more obscure and cutting edge "SIX" and "Dear Evan Hansen."
"The audience will journey through a cross section of this amazingly prolific and ever-developing genre, which is clearly near and dear to this generation of students," said Katherine Arthur, CSPOT producer and director.
The performance will be narrated by Chris Marston, tenor, who will open the show with a hilarious and tender spoof of the genre in "A Contemporary Musical Theater Song." Music major Grant Smith will accompany the vocalists on piano.
Spanos Theater Manager David Beals is the lighting and stage designer, and set pieces are by Theatre and Dance Department staff member Clint Bryson.
Tickets ($20 general, $10 students)