Cal Poly Choirs Spring Concert: 'Ubi Caritas'
At the time of the presentation — by 8 p.m. Saturday, June 5— please enter below the password that was emailed to you. The Performing Arts Center will send that email on the day of the event to those who purchased tickets.
If you experience browser issues accessing the concert, please use this link.
Post Concert Q&A
Once the password is entered, a window will appear for you to enter your name. To the right, above the name field, it's advisable to click on thre three dots and select "Pop out" for ease of viewing the chat session.
Donations
Cal Poly's choral program could use your support! Please consider making a secure online donation at bit.ly/calpolychoirs.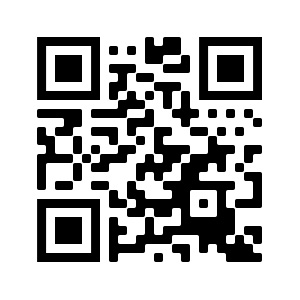 More about 'Ubi Caritas'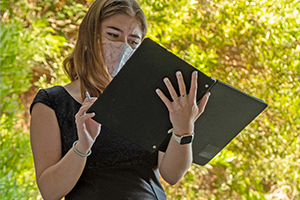 The Cal Poly Choirs will present a virtual concert titled "Ubi Caritas" which will feature a variety of selections on the themes of charity and love at 8 p.m. Saturday, June 5.
Cal Poly's Chamber Choir will present three 20th-century settings of the Latin text "Ubi Caritas," all loosely based on the ancient chant melody. This portion will feature works by Maurice Duruflé, Ola Gjeilo and Luke Mayernik. The group will also perform several Italian and French secular works.

The Cal Poly Women's Chorus will present "Someone Will Remember Us" by Jocelyn Hagen. The choir will be accompanied by animal science major Hana AbdulCader on harp, plus a string trio of Music Department faculty members: Emily Lanzone, violin; Michael Whitson, viola; and Laura Gaynon, cello.

PolyPhonics, Cal Poly's premier ensemble, will perform music by Carlos Guastavino and Joseph Rheinberger, as well as a special comical selection.

The University Singers will present music by J.S. Bach and R. Scott Coulter, among others.
Scott Glysson conducts the Cal Poly Choirs, which are accompanied by Paul Woodring.
Tickets to the virtual event are $10 and can be purchased online from the Performing Arts Center. To order by phone, call 805-SLO-4TIX (805-756-4849) between 9 a.m. and 5 p.m. Monday through Friday.The event link and password will be emailed the morning of the event