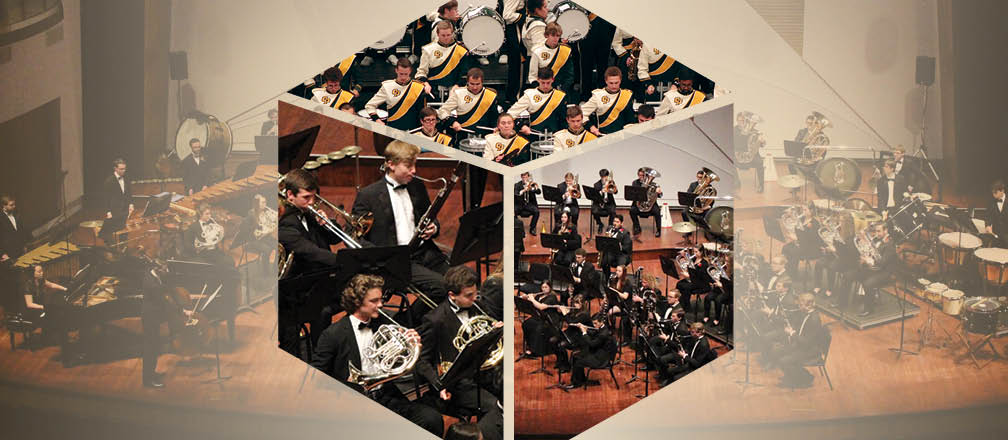 Cal Poly Wind Bands Spring Concert: 'Voices in the Wind'
Sunday, June 6
3 p.m.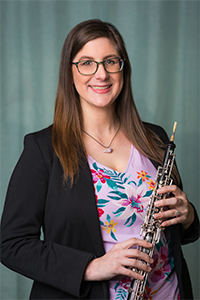 Heidi Butterfield
The performing arts are a means by which we can address societal challenges. Cal Poly's Wind Bands regularly participate in bringing new musical art to the medium.
The program will feature new compositions. "A Mother of a Revolution!" by Omar Thomas which was inspired by the Stonewall riots of 1969. Marsha P. Johnson's voice will figure prominently in the historical pedagogy leading into the performance of the piece.
Faculty oboist Heidi Butterfield will perform "Hidden Currents" for oboe and chamber ensemble Katherine Bergman.
A new work by Joni Greene will also be performed.
Tickets to the virtual event are $5 and can soon be purchased online from the Performing Arts Center. To order by phone, call 805-SLO-4TIX (805-756-4849) between 9 a.m. and 5 p.m. Monday through Friday.The event link and password will be emailed the morning of the event