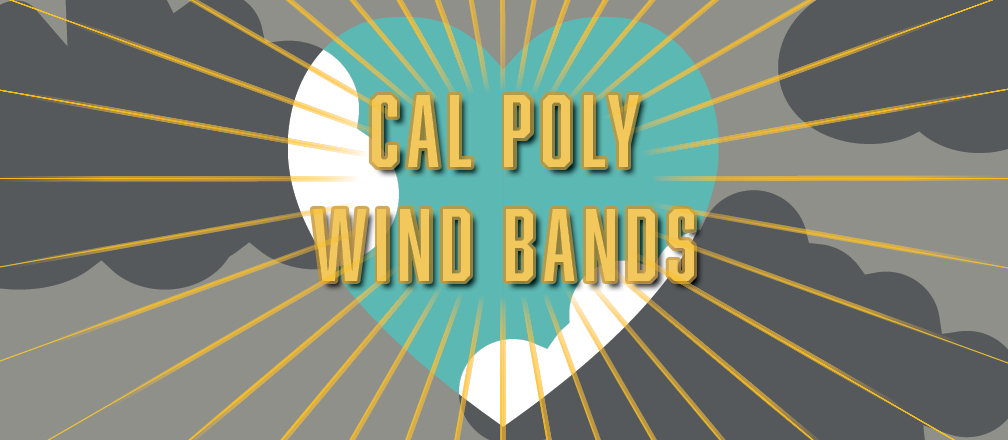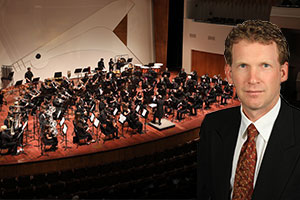 Cal Poly Wind Bands Winter Concert: 'Afterimage'
Saturday, Feb. 26, 2022
7:30 p.m., Performing Arts Center
In anticipation of Cal Poly Wind Ensemble's tour to the College Band Directors National Association conference in Tacoma, Washington, in March, this concert, titled "Afterimage" will feature some classics as well as new voices in writing for the wind orchestra. 
Like a flash of light against our retina, life events can leave impressions. Music is way we can share those impressions with others and extend those moments across time. The program will explore this idea through works expressing joy and wonder.


John Astaire
Guest percussion soloist John Astaire will be featured on Mutsuhito Ogino's "Concerto for Percussion and Wind Ensemble. The program will also include Joni Greene's "The Persistence of Memory," William Schuman's "Chester," Antonio G. Barata's "Winds of Change," and Julie Giroux's "La Mezquita de Córdoba."
Tickets ($15 and $20 general, $10 students)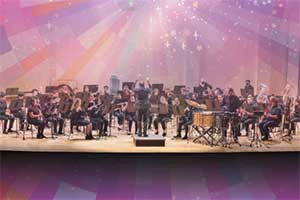 Cal Poly Wind Bands Spring Concert: 'Sounds of Color'
Friday, May 27, 2022
7:30 p.m., Performing Arts Center
We celebrate our return to sharing music with our audiences with this final concert of the Cal Poly Bands' season!
Music is often is often described in visual language: color, shade, structure, bright vs. dark, etc. The works presented for this concert are either inspired by imagery or meant to sculpt something new in the mind's eye.
Composers featured on this program include Brian Balmages, Frank Ticheli and Jennifer Jolley.
Tickets ($15 and $20 general, $10 students)