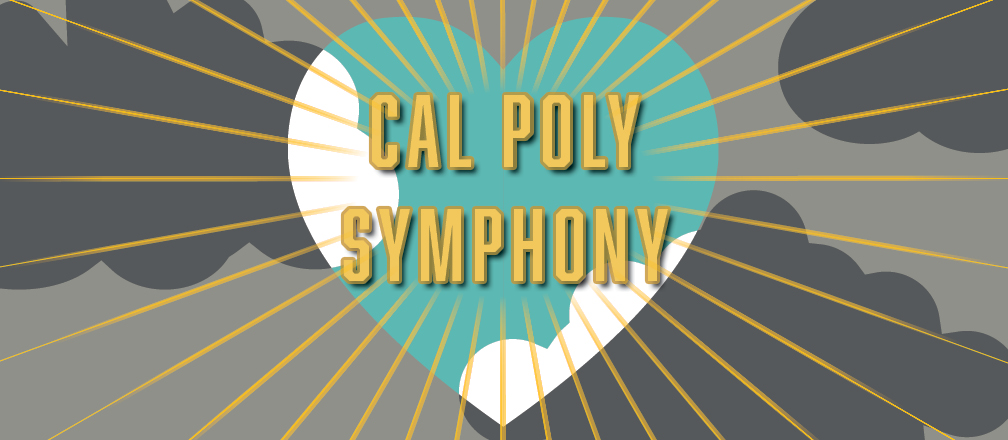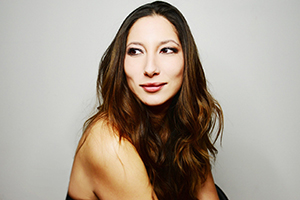 Cal Poly Symphony Fall Concert: Gabrielian Plays Shostakovich
Friday, Dec. 3, 2021
7:30 p.m., Performing Arts Center
The Cal Poly Symphony welcomes guest soloist Tanya Gabrielian, hailed by the London Times as "a pianist of powerful physical and imaginative muscle," to perform Shostakovich's Piano Concerto No. 2. An acclaimed soloist, she has performed with such orchestras as the Los Angeles Philharmonic, Sydney Symphony Orchestra, Royal Scottish National Orchestra, and Boston Pops.
In addition to performing internationally, Gabrielian is passionate about community engagement, education, and activism through art. She has collaborated with the National Alliance on Mental Illness in programs highlighting the stigma around mental health issues, and with other artists in multidisciplinary projects that have earned her international recognition.
The orchestra's program will feature composers with mental illness, including Sergei Rachmaninoff, Pyotr Ilyich Tchaikovsky and Dmitri Shostakovich, and will serve as the culmination of Gabrielian's week-long residency in our community. During her stay, she will work with students, participate in panel discussions and perform chamber music.
Repertoire:

Rachmaninoff: Vocalise, arranged by the composer for orchestra

Tchaikovsky: Romeo and Juliet overture-fantasy

Shostakovich: Piano Concerto No. 2 in F Major, Op.102

Schumann: Piano Sonata No. 2 in G Minor, Op. 22
Tickets ($15 and $20 general, $10 students)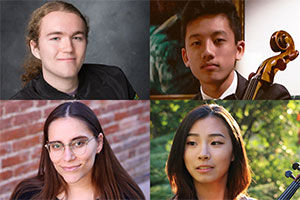 Cal Poly Symphony Winter Concert: Student Soloist Showcase
Friday, March 11, 2022
7:30 p.m., Performing Arts Center
Every fall the Cal Poly Symphony holds auditions for student soloists of any major, and the prize is to perform with the symphony on its winter concert! Come hear this year's winners and celebrate musical talent from across the university.
Tickets ($15 and $20 general, $10 students)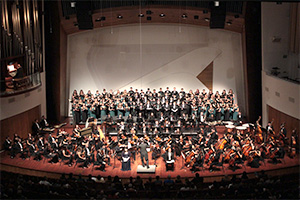 Cal Poly Symphony and Choirs: 'Dona Nobis Pacem'
Sunday, June 5, 2022
3 p.m., Performing Arts Center
The Cal Poly Symphony will play Williams Grant Still's "Afro-American Symphony," and after intermission, the combined Cal Poly Choirs will join the group to perform Ralph Vaughan Williams' "Dona Nobis Pacem."
Tickets ($15 and $20 general, $10 students)