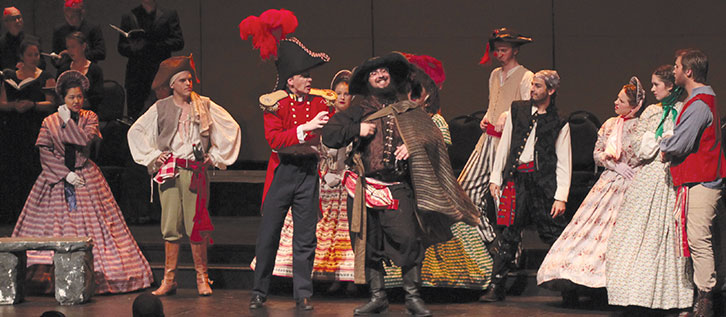 Student Opera Theatre
Cal Poly Student Opera Theatre (CPSOT) produces yearly, fully staged and costumed productions of complete shows or scene showcases that primarily feature Cal Poly voice majors with small ensemble orchestra. Voice faculty Katherine Arthur and Amy Goymerac coach students in their roles and bring to life productions that also feature various Cal Poly majors both on the stage and in the pit, housed in one of our state of the art performance spaces, the Pavilion of the Christopher Cohan Center's Performing Arts Center or Cal Poly's 498-seat proscenium house, the Alex and Faye Spanos Theatre.
Performances and programs are designed to serve as many student soloists as possible, and offer invaluable hands-on, Learn by Doing training in opera and musical theater performance technique. Additional solo performances and applied arts training for voice students are provided through master classes with renowned and distinguished guest artists, symphonic solo competitions, quarterly department recitals and weekly performance classes.
Past CPSOT productions include Gilbert and Sullivan's "Pirates of Penzance," Purcell's "Dido and Aeneas," Rodgers and Hammerstein's "Oklahoma," Mozart's "The Impresario," Lehár's "The Merry Widow," Haydn's "Apothecary," scenes from Strauss' "Der Rosenkavalier" and "Die Fledermaus," and "The Kurt Weill Show" among others. Past educational collaborations with Opera San Luis Obispo include Puccini's "Suor Angelica" and Mozart's "The Magic Flute" featuring professional opera singers, chorus and orchestra. 
Each involved performance provides opportunities for 20-40 students. The CPSOT production for spring 2021 will be a showcase of scenes from some of the most beloved Rodgers and Hammerstein musicals, produced and directed by Amy Goymerac.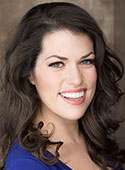 Ensemble Director
Amy Goymerac
Email Goymerac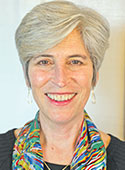 Ensemble Director
Katherine Arthur
Email Arthur