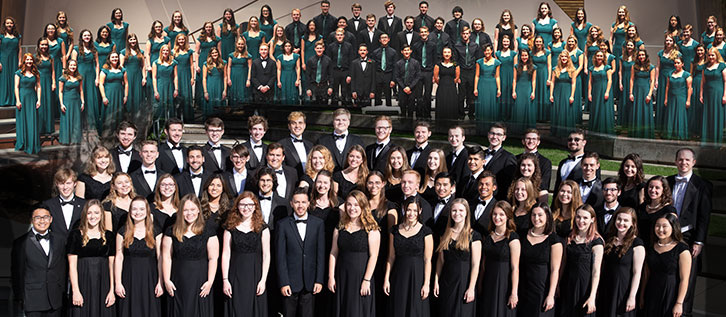 Cal Poly Choirs
PolyPhonics
This select group is the most advanced choral ensemble on campus. PolyPhonics is a highly visible ensemble and a touring choir that represents the university in the community, across the nation and internationally. Recent and upcoming tours include the San Francisco Bay area, Los Angeles, Carnegie Hall, England and France. 
Rehearsals: Daily except Thursday, 11:10 a.m.–12 noon
Credit for Participation:
MU 181/381

The University Singers
This is a large mixed choir which performs works for women's and men's chorus, as well as works for large mixed chorus. Included in its repertoire are sacred and secular works in many styles including newly composed works, as well as multicultural selections.

Rehearsals: Daily except Friday 4:10–5 p.m.
Credit for Participation:
MU 185/385

Chamber Choir
The group specializes in the performance of works from the Renaissance and Baroque, as well as modern chamber music. Members include instrumentalists as well as vocalists.
Rehearsals: Daily except Friday 3:10–4 p.m.
Credit for Participation:
MU 186/386
Women's Chorus
This select group is an advanced ensemble specializing in the performance of repertoire for soprano and alto voices. The ensemble performs a variety of repertoire ranging from the Renaissance to modern, jazz and other genres. The group also has travel opportunities including to Vienna and Salzburg, Austria, in December 2020.
Rehearsals: Wednesdays 4:10-5 p.m., Fridays 10:10-11 a.m.
Credit for Participation:
MU 182/382
Auditions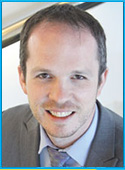 Ensemble Director
Scott Glysson, Director of Choral Activities
Email Dr. Glysson
Phone: 805-756-1548