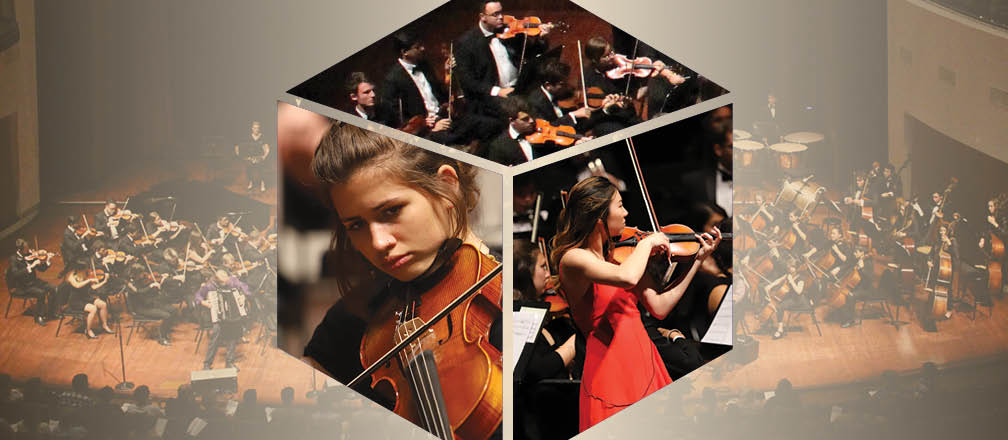 Cal Poly Symphony and Choirs Spring Concert
Saturday, June 6, 2020
7:30 p.m., Miossi Hall, Performing Arts Center
The Cal Poly Symphony and Choirs have commissioned world-renowned composer Stacey Gibbs to compose a work for chorus and orchestra, which will have its San Luis Obispo premiere at this concert. The commission, which is a partnership with San Jose State University, is a way to celebrate the music of living American composers. Gibbs is best known for his modern and exciting — yet stylistically appropriate ­— arrangements of African American spirituals. The choir and symphony will also perform the work while on a performance tour of France in the summer of 2020.
The combined ensembles will also perform Dan Forrest's "i thank You God for most this amazing day," a lyrical setting of one of E.E. Cummings' well-known poems.
Separately, the choirs will present several motets of Camille Saint-Saëns, and the symphony will perform works of Debussy, Delibes and Piazzolla.
Tickets ($12 and $14 general, $9 and $12 students)