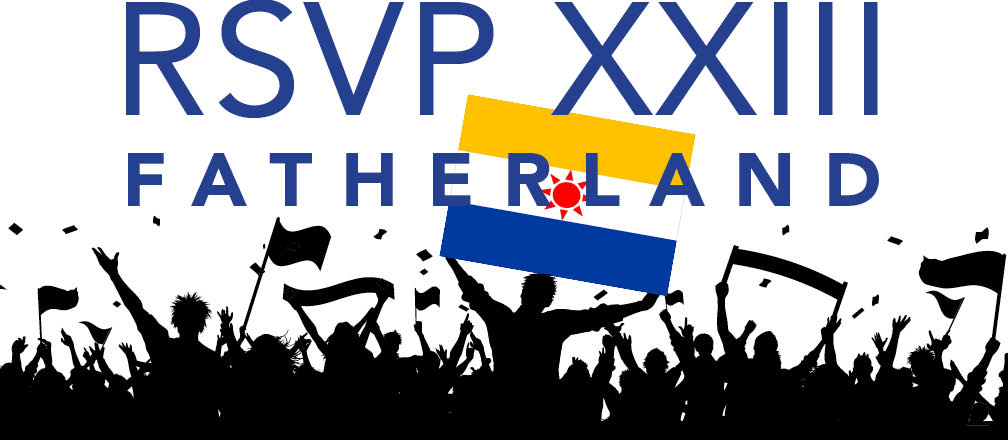 Cal Poly's RSVP XXIII: Fatherland
Tuesday and Thursday, May 29 and May 31, 2018
8 p.m., Pavilion, Performing Arts Center
The Cal Poly Music Department's student production ensemble RSVP will stage the production "RSVP XXIII: Fatherland" at 8 p.m. on Tuesday and Thursday, May 29 and 31, in the Performing Arts Center Pavilion.
Marking the 23rd season of the transmedia series, this year's production celebrates electroacoustic diversity, compositional risk and belonging.
"This show examines what we believe we belong to," said RSVP Artistic Director Antonio G. Barata, a Cal Poly Music Department faculty member. "Given that we live in such a factional time, this production is profoundly timely. It artistically examines the experiences, contexts, commonalities, spiritual moorings and frailties of human connection. It prompts the audience to consider and reconsider how our sense of self is informed by the groups and organizations to which we belong. At the same time, it challenges who we think is in charge and who really is."
The composition, performance, soundscape and staging combine the creativity of students in Barata's Sound Design classes with choreography by Cal Poly students Evan Ricaurté, Justin Tomas and Lindsay Eklund, dancers in past productions.
Tickets to May 29 ($14)
Tickets to May 31 ($14)