College of Liberal Arts' New Dean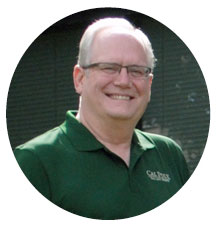 The Music Department is pleased to welcome Douglas L. Epperson as the new dean of our College of Liberal Arts.
Dean Epperson is a psychologist with strong credentials as a successful administrator — he has already established himself as a supporter of the performing arts — and we appreciate his willingness to lead us in these challenging times.
Please join us in welcoming Dean Epperson to Cal Poly.