Bach Week Continues to Grow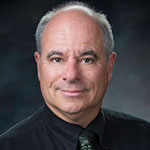 Thomas Davies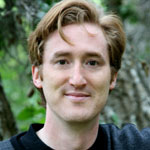 David Arrivée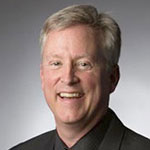 Christopher M. Cock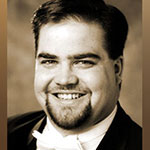 Daniel Eifert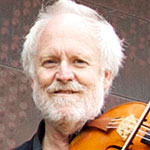 Anthony Martin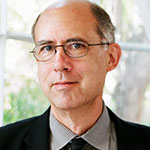 John Edelberg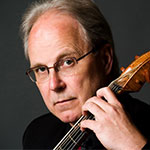 John Dornenburg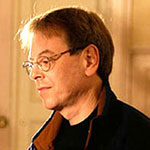 Charles Sherman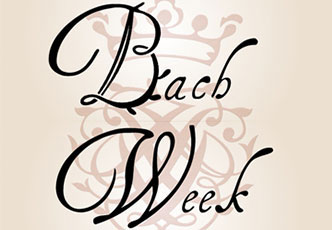 Bach Week continues to grow! Presented by Cal Poly's Early Music Ensemble and Music Department, it will include a variety of concerts and guest artist presentations from Jan. 19–24.
Guest artists Christopher M. Cock, tenor (Valparaiso University, Indiana), Daniel Eifert, baritone (Chicago), and the chamber ensemble Mensa Sonora California will join talented Cal Poly students, faculty, and other professional musicians in two performances of Bach's "St. John Passion." Bach Week has been specially designed to give students the opportunity to perform with, and hear from, seasoned professionals.
Co-directors Thomas Davies and David Arrivée will start off on Tuesday, Jan. 19, with an in-depth look at the week's repertoire in the context of Bach's life and — in the case of the "St. John Passion" — as it functioned in the religious context of the Lutheran church year.
On Thursday, Jan. 21, Christopher M. Cock will give a presentation titled "The Role of the Evangelist in Bach's Passions." He has performed the role of the Evangelist numerous times throughout Europe and the U.S. and will offer great insight into what it takes to deliver such a role.
At 3:15 p.m. Jan. 21, Chicago-based baritone Daniel Eifert will give a vocal master class focusing on musical interpretation. Several Cal Poly voice students will present works to be discussed.
Friday, Jan. 22, will highlight the return of Mensa Sonora California. The group's stunning performance last year makes this a not-to-be-missed event. The program will include works by Bach and his musical sons.
The week culminates with two performances of the "St. John Passion." Davies will lead the ensemble of students and professionals: a 30-voice choir, a 22-piece orchestra, and vocal soloists in this most theatrical of Bach's larger works.
The first performance will be "Bach in the Mission VI" at 8 p.m. Saturday, Jan. 23, in San Luis Obispo Mission de Tolosa.
For the second performance, "Bach at Trinity," the entire forces will travel to Santa Barbara to perform at historic Trinity Episcopal Church at 3:30 p.m. Sunday, Jan. 24. This will be the first time that our "Bach in the Mission" concert will be performed outside the county.
For more information, visit the Bach Week website. We welcome new donors to help us underwrite this fabulous opportunity for our Cal Poly students and community. Donations can be made securely online or use the donation form.